Regular price
$850.00 USD
Regular price
Sale price
$850.00 USD
Unit price
per
Sale
Sold out
Share
View full details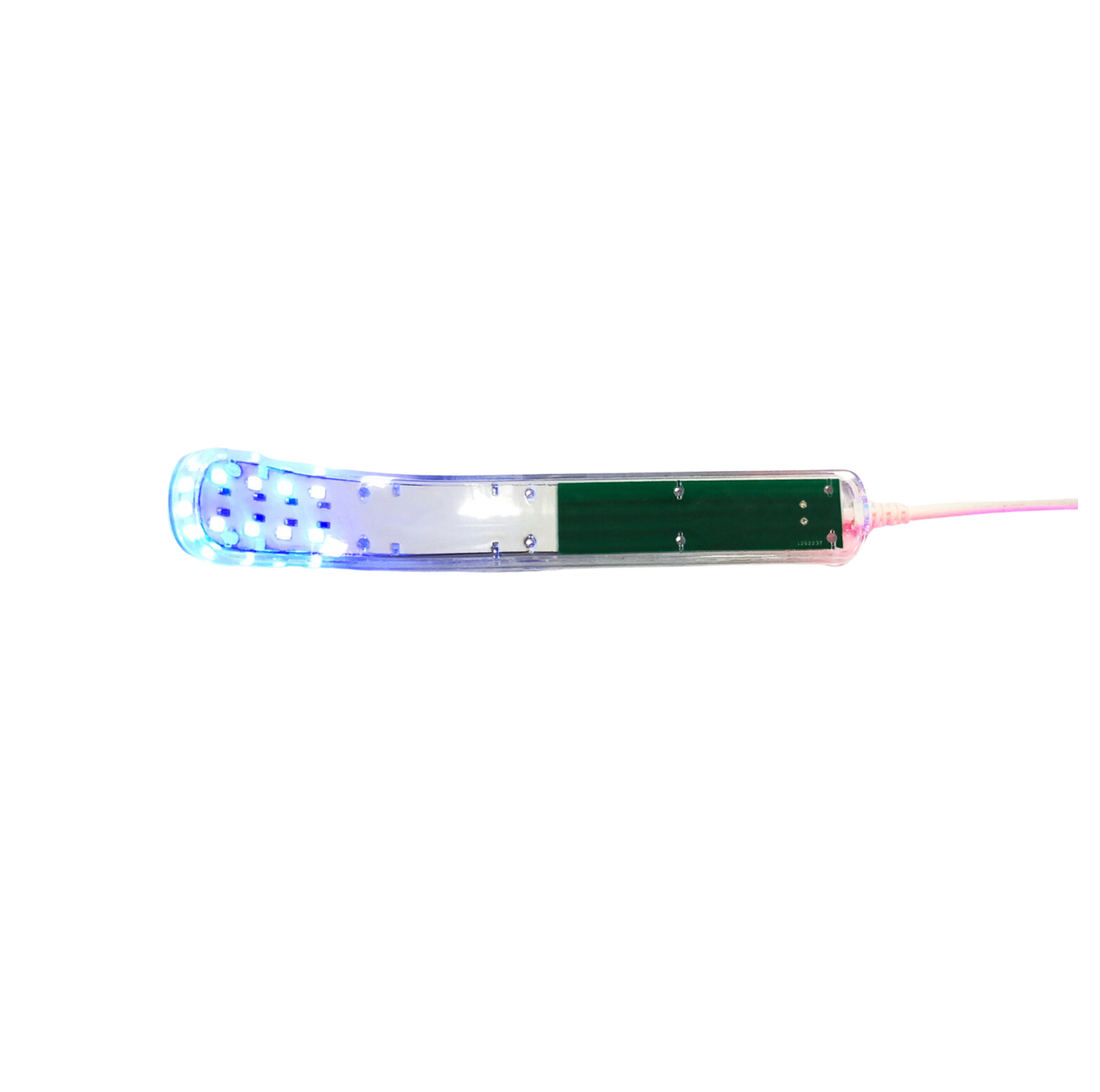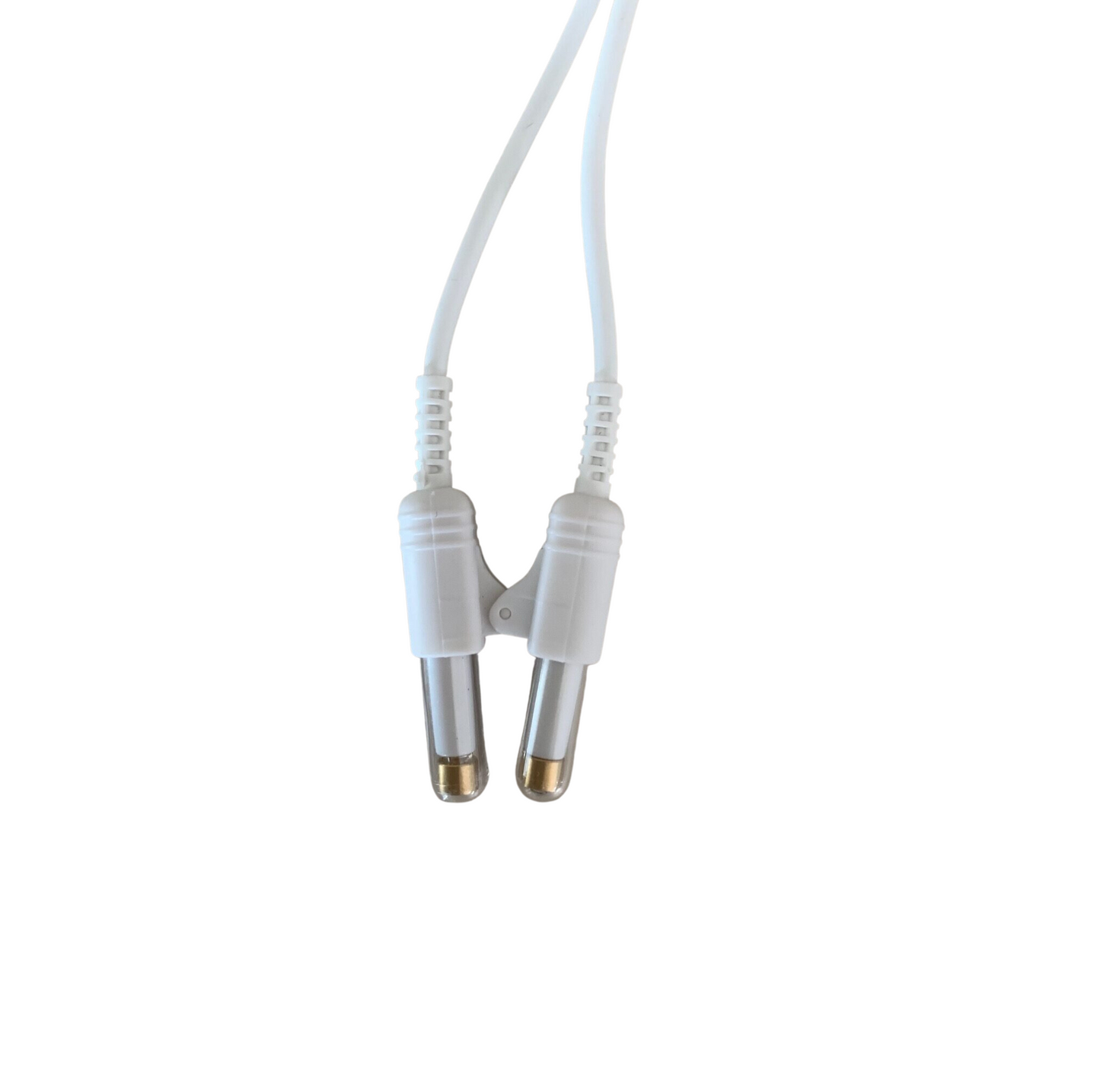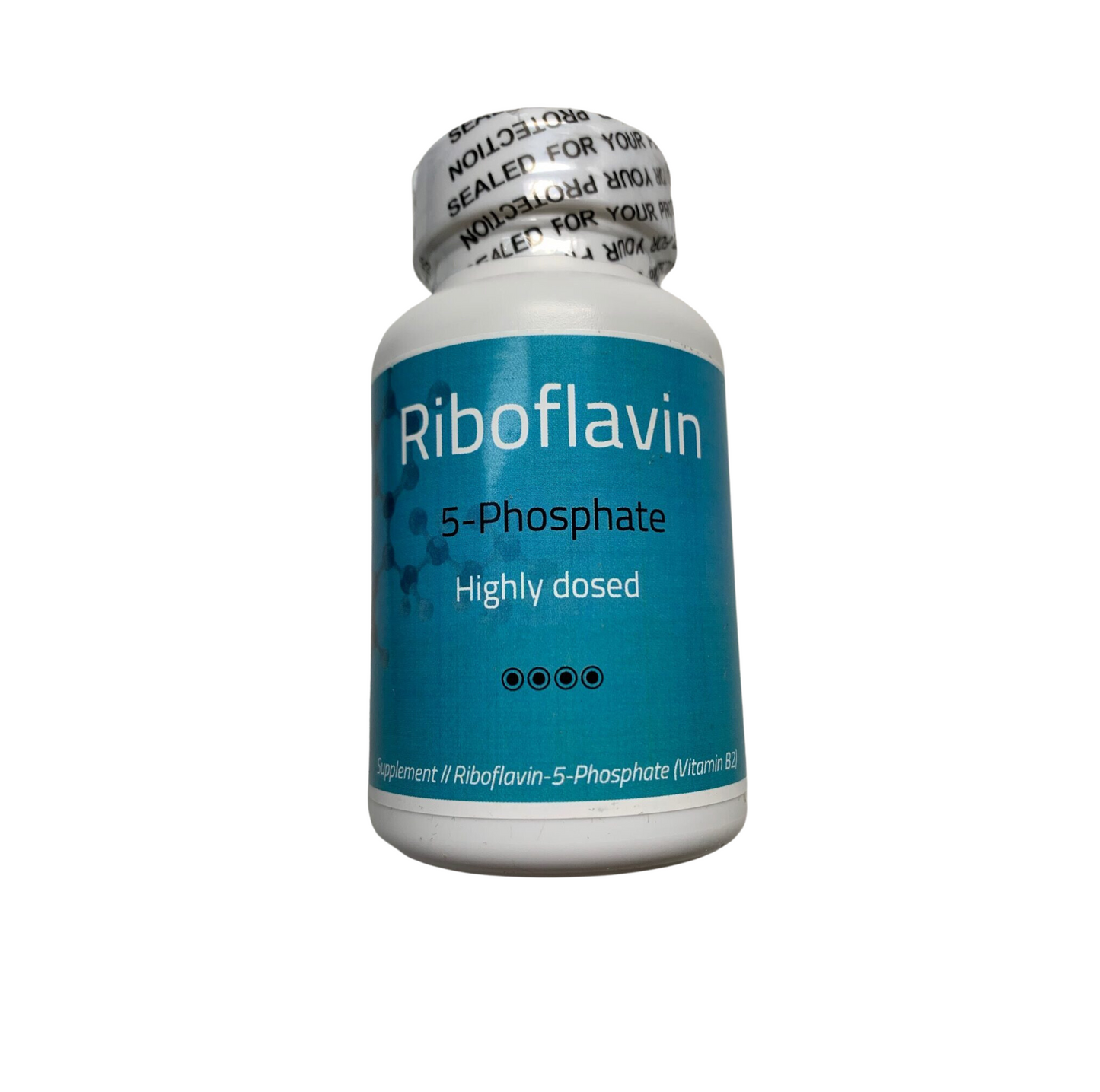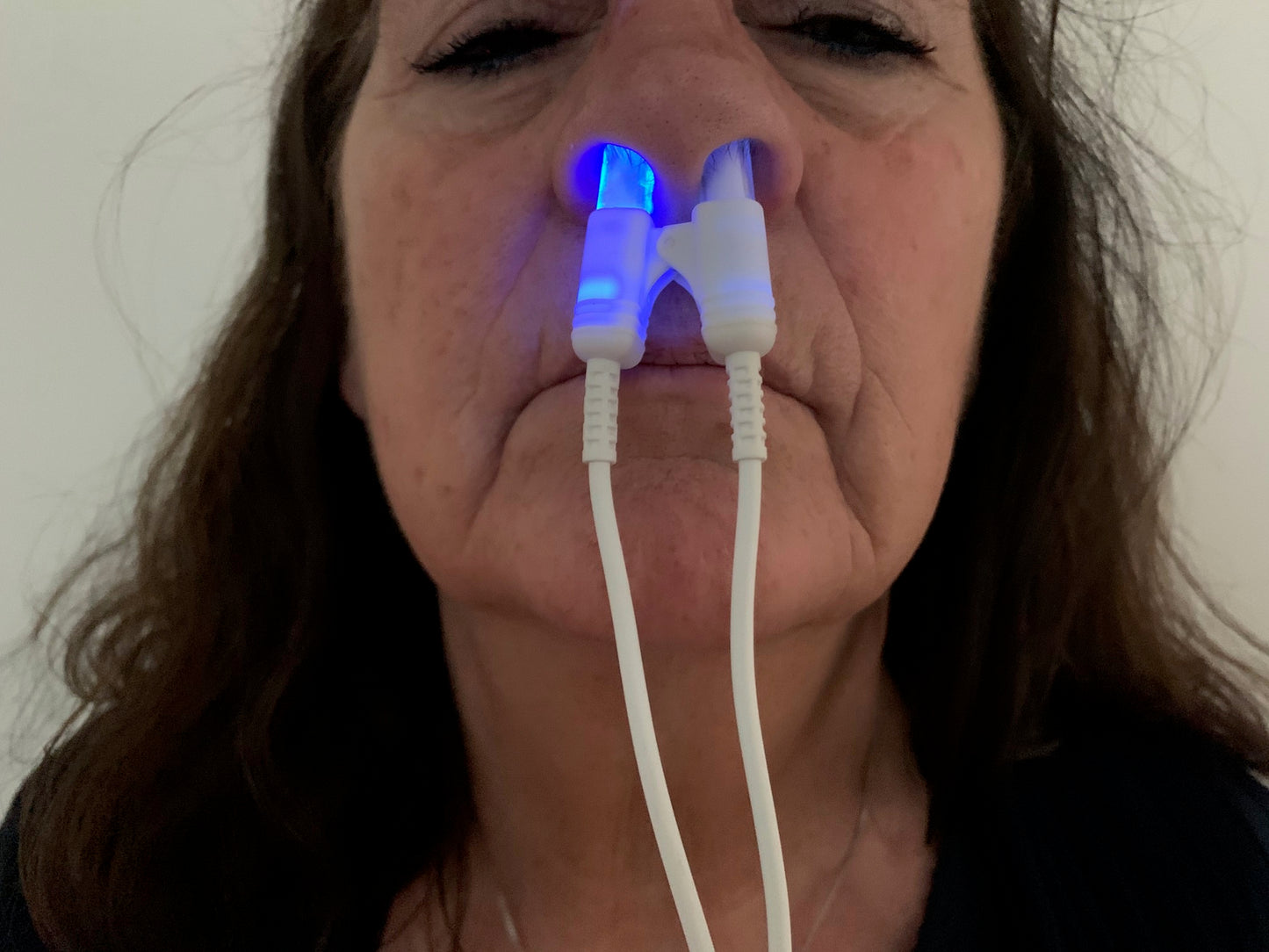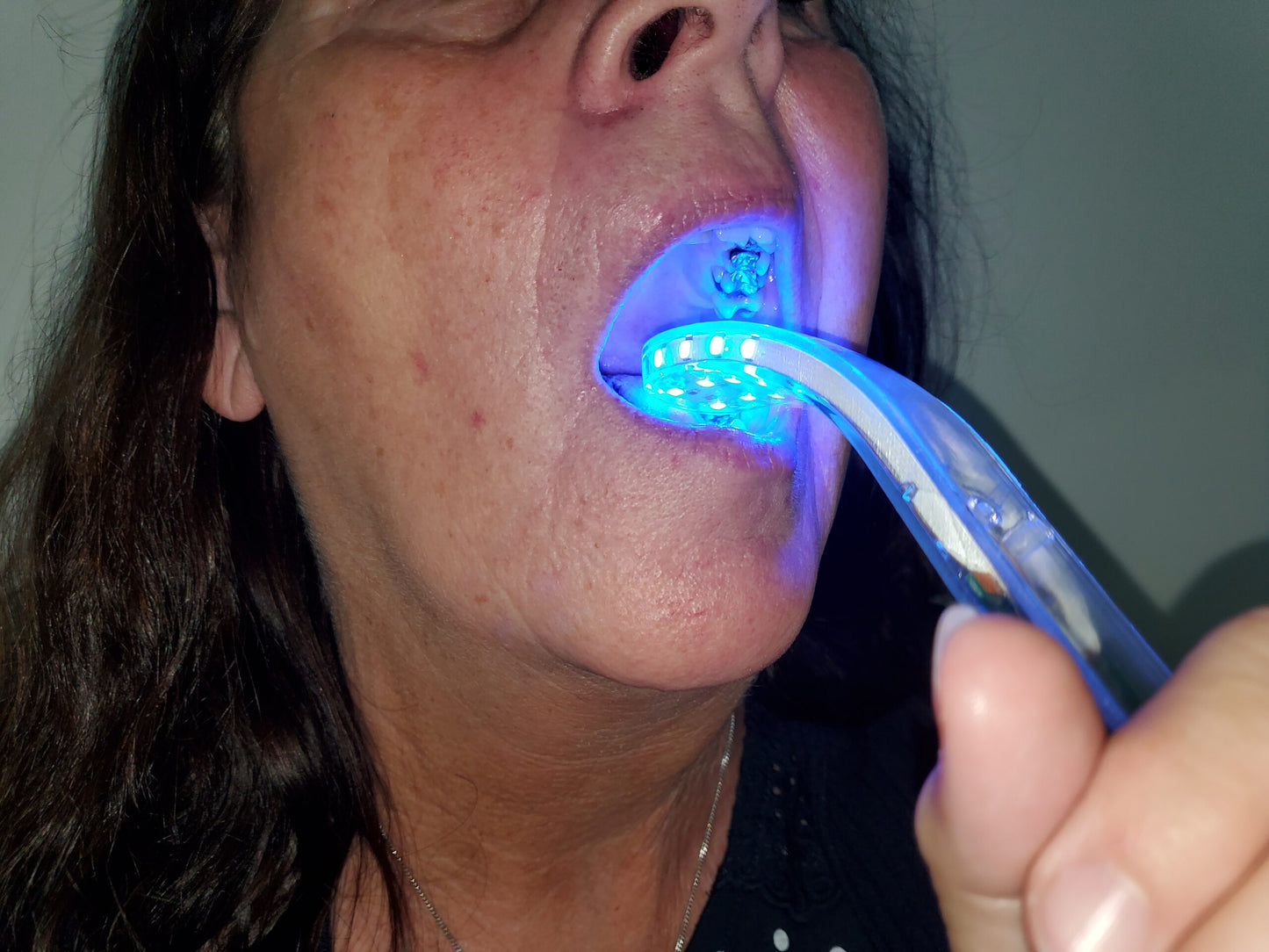 Take Your Wellness Routine to the Next Level with Weber Partial Viral Kit
The Weber Partial Viral Kit is carefully curated for customers who already own the Spectra laser watch and are seeking to augment their light therapy experience. This kit includes dedicated UV and blue light attachments for nasal and mouth/throat applications, a spray applicator bottle, a bottle of Riboflavin 5-Phosphate, a carrying case, and a UV sterilizer.
Employing cutting-edge photobiomodulation technology, these attachments offer targeted therapy for an enhanced wellness journey. The portable and straightforward design allows for seamless integration of these attachments into your existing light therapy regimen.
Product Details:
Nasal Attachment (Blue and UV)
Mouth/Throat Attachment
Spray Applicator Bottle
One Bottle of Riboflavin 5-Phosphate (60 Capsules)
Carrying Case
UV Sterilizer
Key Features:
Advanced Photobiomodulation Technology: Leveraging the power of photobiomodulation technology, these attachments help optimize your body's cellular functions.
Multiple Attachments for Targeted Therapy: The kit includes a variety of attachments to deliver targeted light therapy for specific areas like the nasal cavity and throat.
Compatibility with the Spectra Laser Watch: The attachments are designed to integrate seamlessly with your existing Spectra Laser Watch.
Portable and User-Friendly Design: Compact and easy to use, these devices are designed to be used anywhere, anytime, enhancing your wellness journey on the go.
High-Quality Materials: Made from durable and safe materials, these devices are built to last and ensure a secure therapy experience.
Main Indications:
Sinus Discomfort: These attachments can deliver targeted light therapy to help alleviate sinus discomfort.
Throat Irritation: The specialized throat attachment can provide relief from throat discomfort.
Immune Support: Regular usage can help fortify your immune system.
General Wellness: The Weber Partial Viral Kit is a valuable addition to anyone's wellness regimen, supporting overall health and vitality.
| | |
| --- | --- |
| Dimensions | 12 x 12 x 12 in |
|  Weight |  5 lbs |
Medical Disclaimer:
The statements on this website have not been evaluated by the FDA. All information found on this website is for educational purposes only and is not medical advice, nor is it intended to diagnose, treat, prevent or cure any disease or symptom. Always consult your physician before adding a new wellness device or supplement into your daily routine. Please note: we are not able to provide individual recommendations.