Regular price
$1,750.00 USD
Regular price
Sale price
$1,750.00 USD
Unit price
per
Sale
Sold out
Share
View full details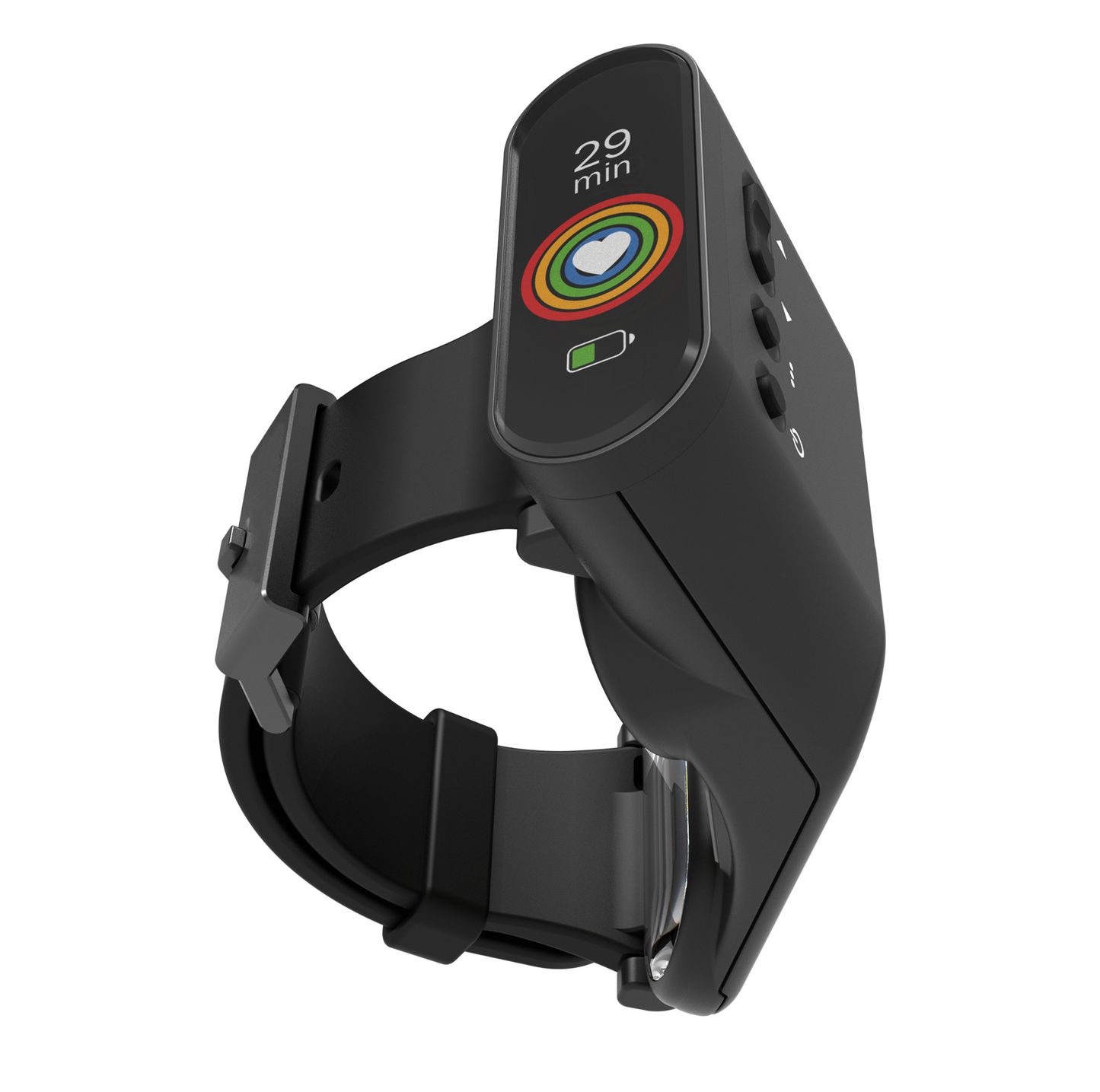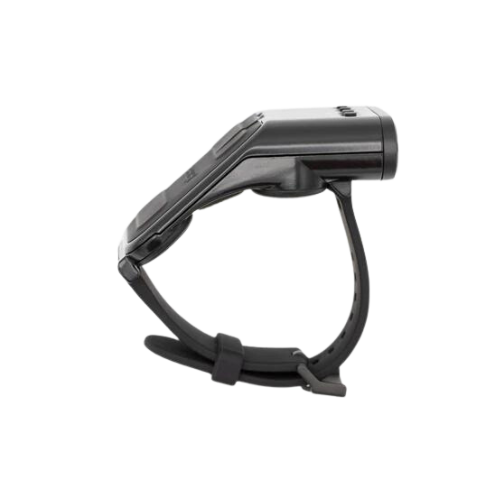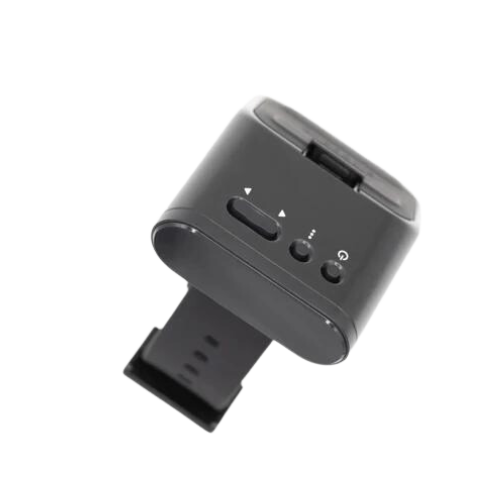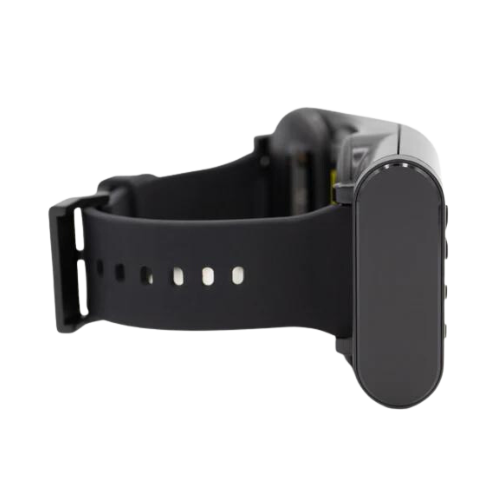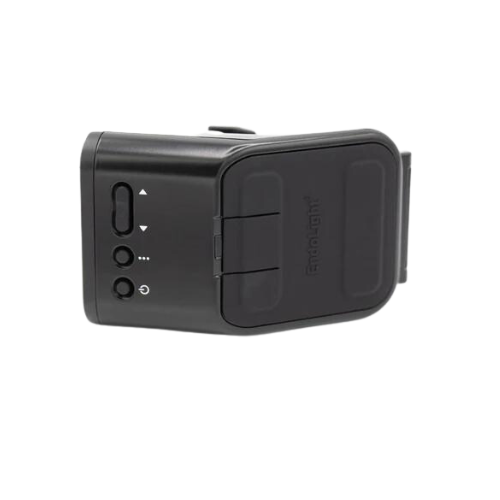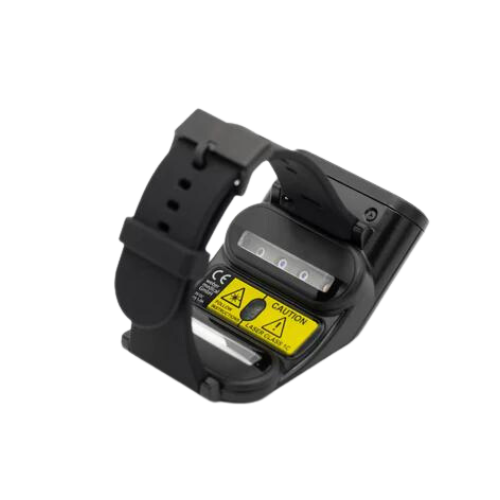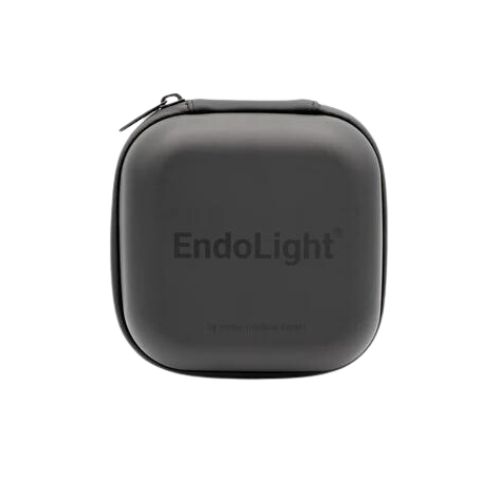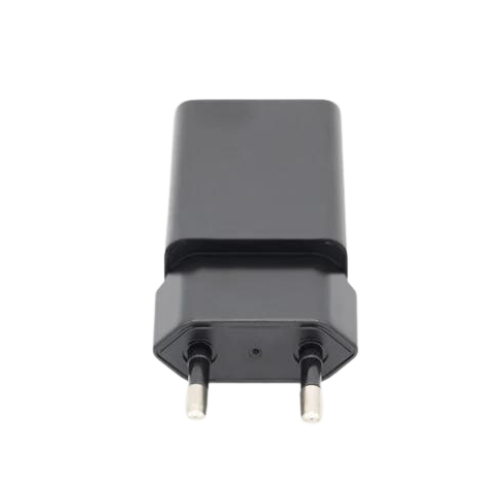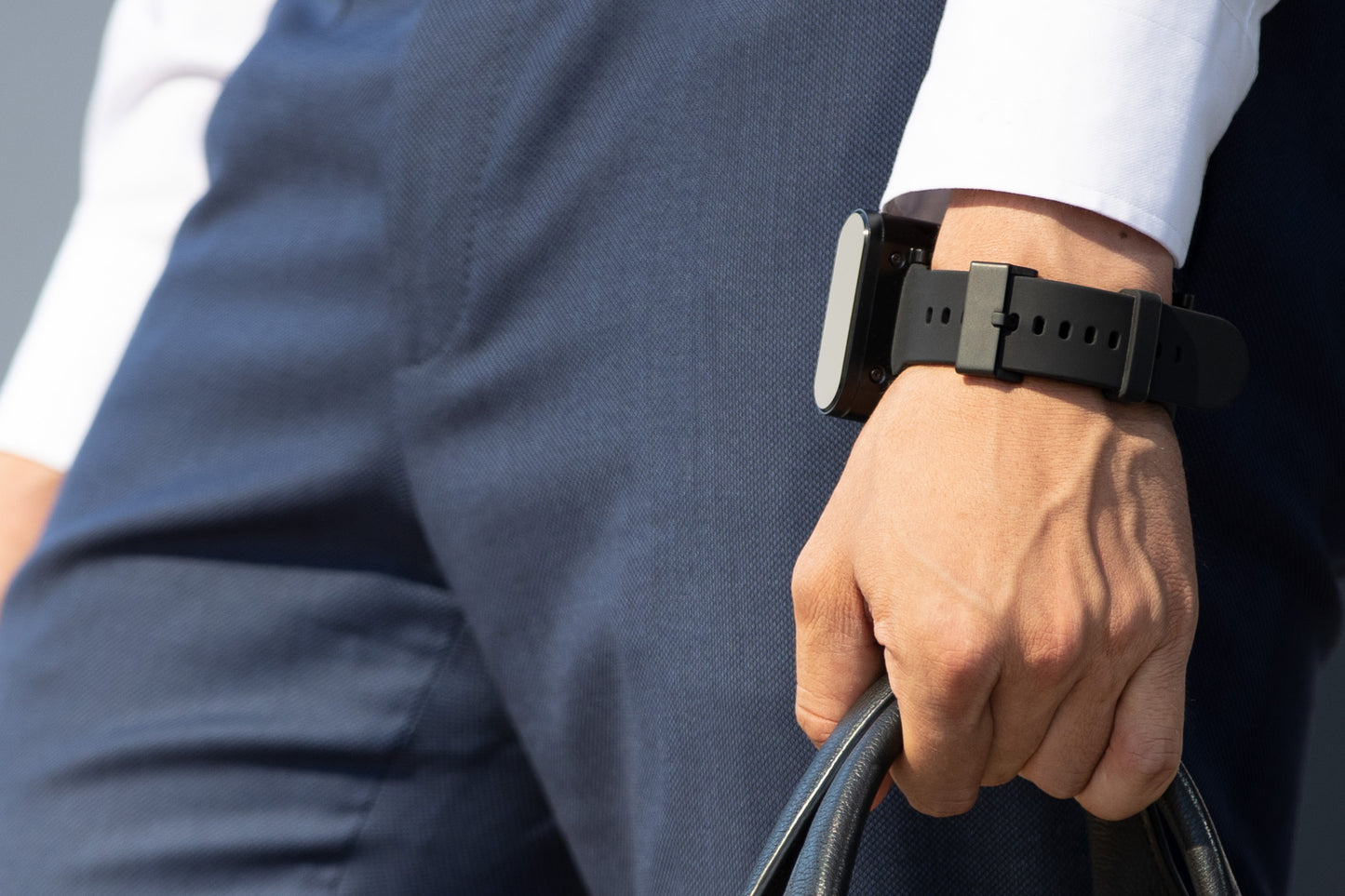 Experience Unmatched Wellness with EndoLight® Band - Your Personal, Portable Laser Therapy Companion
Unveiling the EndoLight® Band, a ground-breaking laser therapy device crafted to enhance your wellness journey. Derived from profound research and expertise in Low-Level-Laser Therapy (LLLT), this avant-garde device epitomizes the seamless integration of power, performance, and portability.
EndoLight® Band comes equipped with 7 laser diodes and 1 potent LED, furnishing focused support to enrich well-being, be it at home or on the move. With a powerful output of 35 mW per diode, this premium model delivers 7 times the strength of the Spectra Watch, ensuring observable effects and bolstered microcirculation.
Customize your wellness experience with three distinct modes - Recharge, Relax, or Recover, each tailored to cater to your specific needs. Whether you aim to invigorate your energy levels, decompress after a hectic day, or facilitate your body's recovery process, the EndoLight® Band is your perfect wellness companion.
Designed with a focus on aesthetic elegance and comfort, the EndoLight® Band offers an ultra-modern, lightweight design ensuring style with comfort. The robust aluminum structure coupled with an integrated lithium battery assures product longevity, while the user-friendly operation enables effortless adjustment of settings to suit your preference.
Seize the opportunity to experience unparalleled wellness with the EndoLight® Band. Order now and embark on your journey towards improved well-being today!
Product Details:
True laser diodes in Red, Infrared, Blue and Green + Powerful Yellow LED
Power Output: 35 mW per Diode
Ultra-Sleek, Lightweight Design
Easy-to-Use Mode Selection
Key Features:
Enhanced Performance: The EndoLight® Band, equipped with true laser diodes, offers 7 times the power output of the Spectra Watch, resulting in noticeable effects and improved energy.
Versatile Mode Selection: Choose from Recharge, Relax, or Recover modes, each activating a unique blend of diodes to cater to your specific wellness needs.
User-Friendly Operation: With just three buttons, you can easily adjust the settings, selecting your desired mode and intensity level to meet your unique needs (options include 25/50/75 or 100%).
Comfortable & Stylish: The ergonomic, lightweight design ensures a comfortable fit, while the durable aluminum structure ensures a long product lifespan.
Portable & Rechargeable: With the EndoLight® Band, convenience is at your fingertips. The device comes with a USB/data cable and a US power adapter plug for effortless charging.
Ideal For:
The EndoLight® Band is suitable for individuals looking to support overall well-being, enhance microcirculation, and promote relaxation and recovery.
Medical Disclaimer:
The statements on this website have not been evaluated by the FDA. All information found on this website is for educational purposes only and is not medical advice, nor is it intended to diagnose, treat, prevent or cure any disease or symptom. Always consult your physician before adding a new wellness device or supplement into your daily routine. Please note: we are not able to provide individual recommendations.