Regular price
$1,400.00 USD
Regular price
$1,950.00 USD
Sale price
$1,400.00 USD
Unit price
per
Sale
Sold out
Share
View full details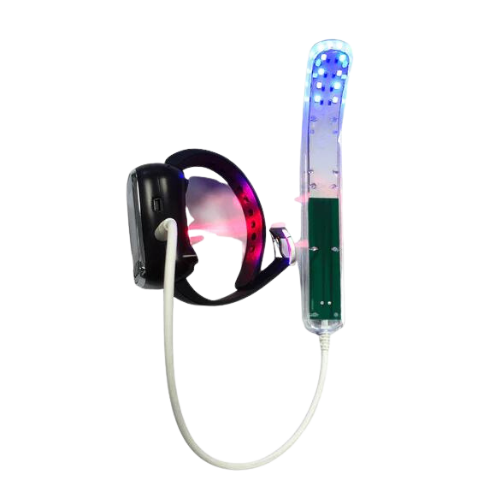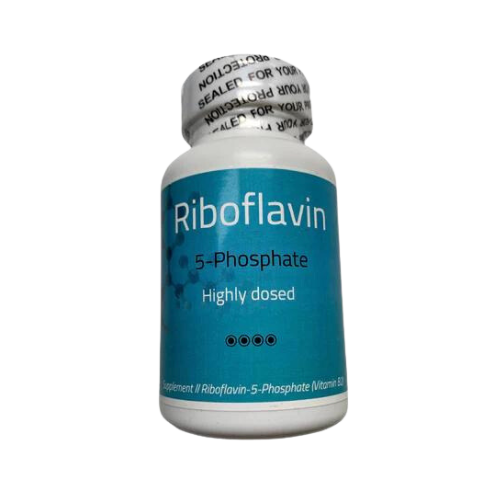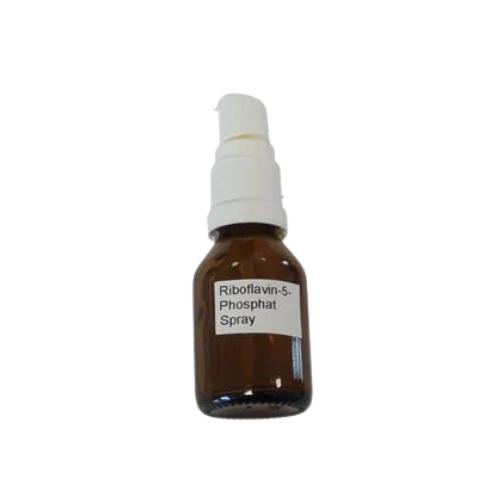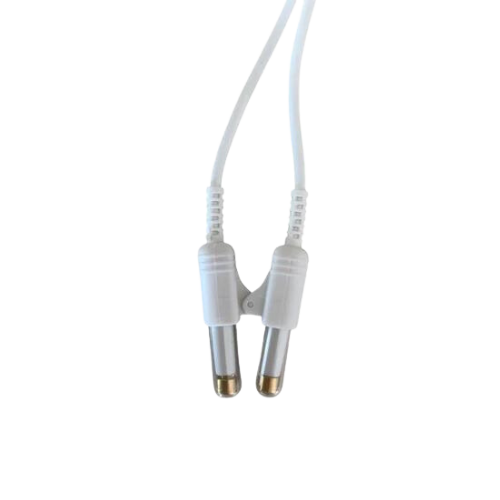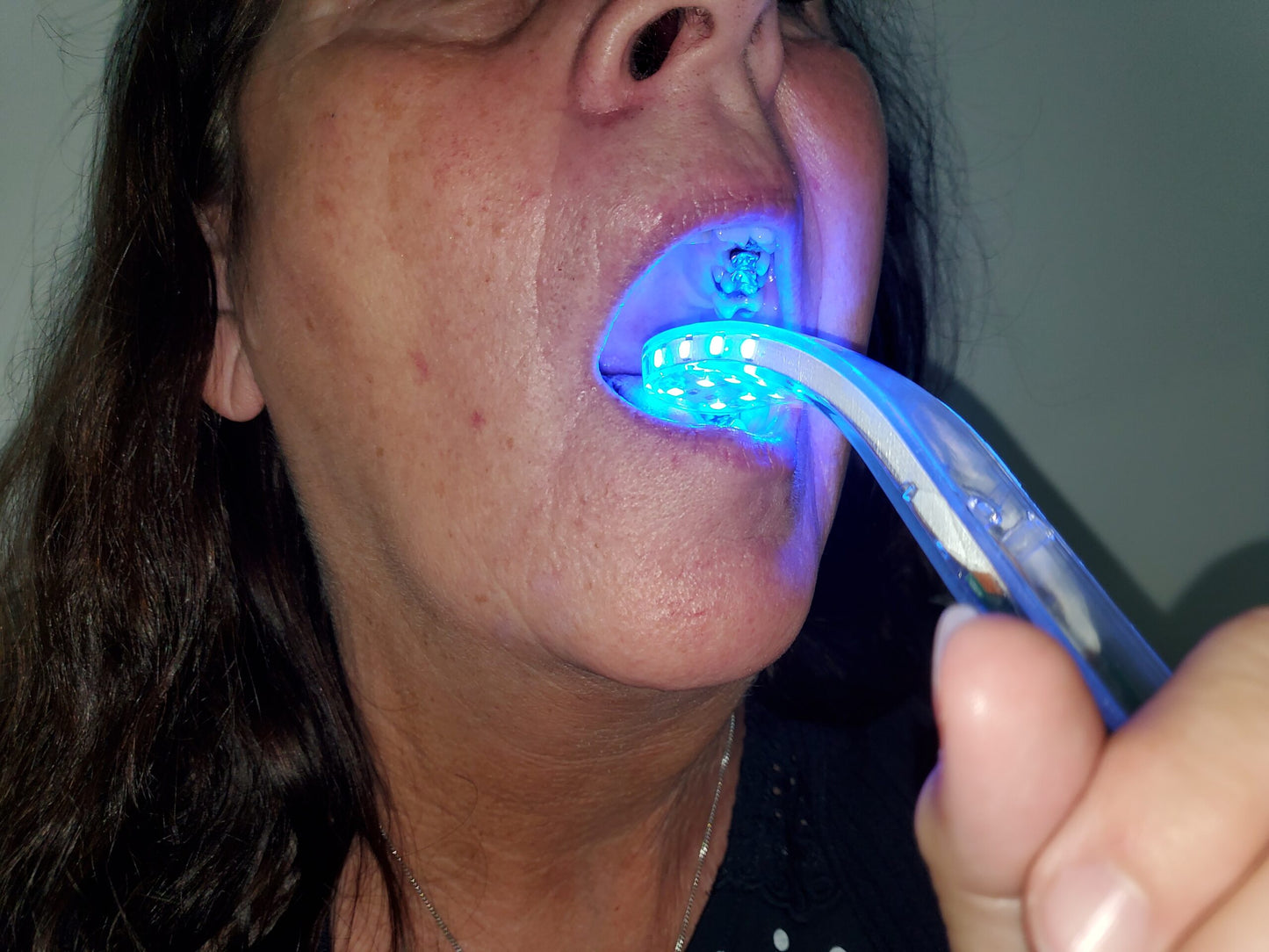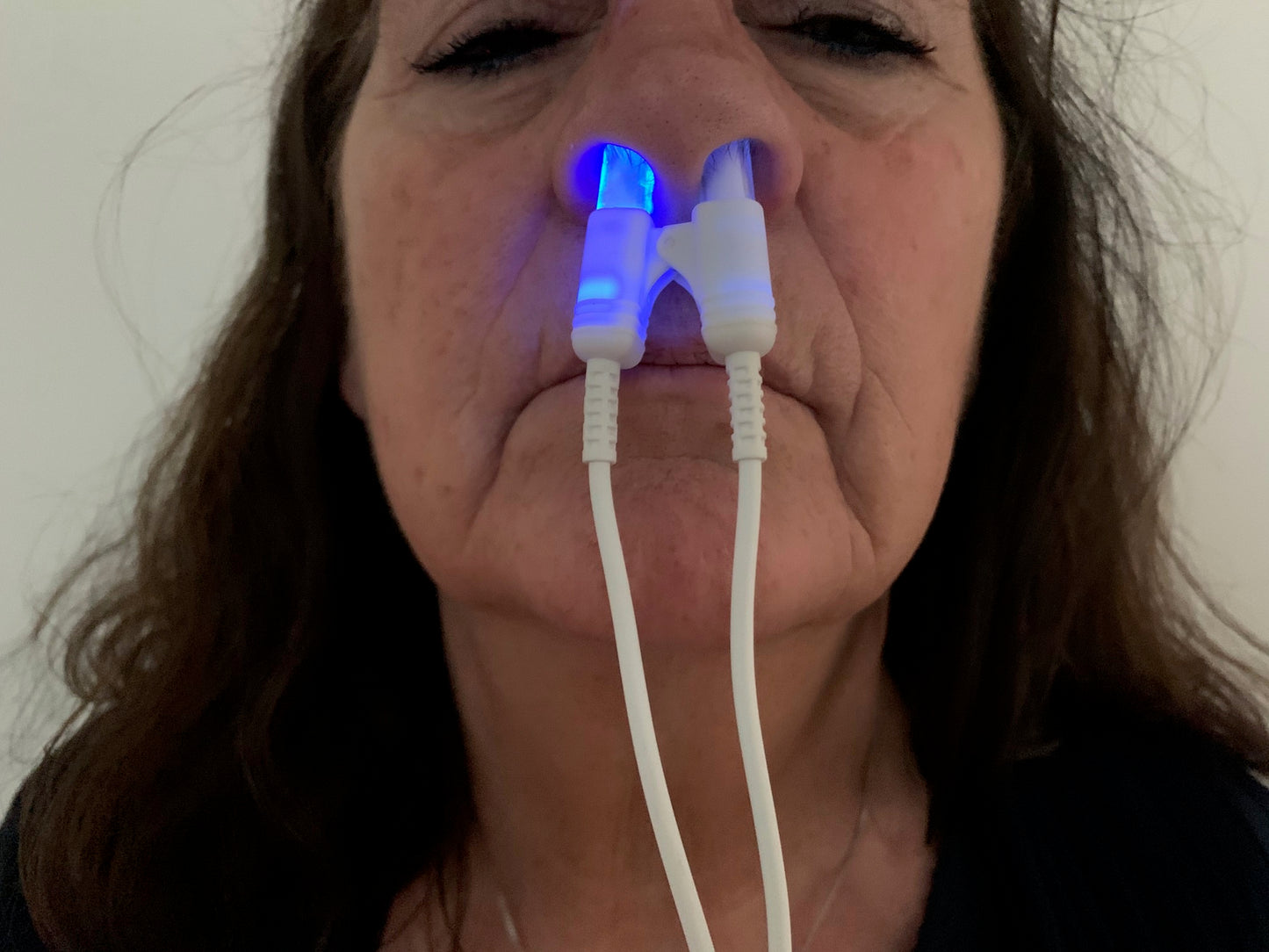 Elevate Your Respiratory Wellness with the Comprehensive Weber Full Viral Kit
The Weber Full Viral Kit is a cutting-edge health solution designed for individuals who prioritize their well-being. Our medical-grade low-level light therapy devices, meticulously crafted by seasoned physicians, deliver superior results through the broad spectrum of light, ranging from ultraviolet to infrared.
This all-inclusive kit is comprised of the Spectra Watch, UV and blue light nasal and mouth/throat attachments, a spray applicator bottle, a bottle of Riboflavin 5-Phosphate, a carrying case, a UV sterilizer, and a USB charger. The kit's ability to customize treatment options, combined with high-quality materials and user-friendly handling, makes it the premier choice for those seeking to boost their quality of life.
The Full Kit Includes:
Spectra Watch
UV and Blue light Nasal Attachment
UV and Blue light Mouth/Throat Attachment
One Bottle of Riboflavin 5-Phosphate (60 Capsules)
Specialized Nasal Spray Bottle
Carrying Case
UV Sterilizer
USB Charger
Key Features:
Advanced Photobiomodulation Technology: The devices use superior photobiomodulation technology, a form of light therapy that utilizes light to enhance your body's natural cellular function.
Multiple Attachments for Targeted Therapy: The kit includes a range of attachments to provide targeted light therapy for specific areas, such as the nasal cavity and throat.
Unique Blue and UV Light Attachments: The devices come with specialized blue and UV light attachments for advanced therapy options.
Portable and Easy-to-Use Design: Designed for convenience, the devices are portable and user-friendly, ensuring a hassle-free therapy experience.
High-Quality Materials: The devices are constructed from premium materials, ensuring durability and safety during use.
Ideal For:
Sinus Discomfort: The kit can provide targeted therapy to help alleviate discomfort in the sinus area.
Throat Irritation: The specialized throat attachment can provide relief for throat discomfort.
Immune Support: Regular usage can help bolster your immune system.
General Wellness: The kit is a valuable addition to anyone's wellness regimen, supporting overall health and vitality.
| | |
| --- | --- |
| Dimensions |  12 x 12 x 12 in |
| Weight | 4 lbs |
Medical Disclaimer:
The statements on this website have not been evaluated by the FDA. All information found on this website is for educational purposes only and is not medical advice, nor is it intended to diagnose, treat, prevent or cure any disease or symptom. Always consult your physician before adding a new wellness device or supplement into your daily routine. Please note: we are not able to provide individual recommendations.