Regular price
Sale price
$70.00 USD
Unit price
per
Sale
Sold out
Share
View full details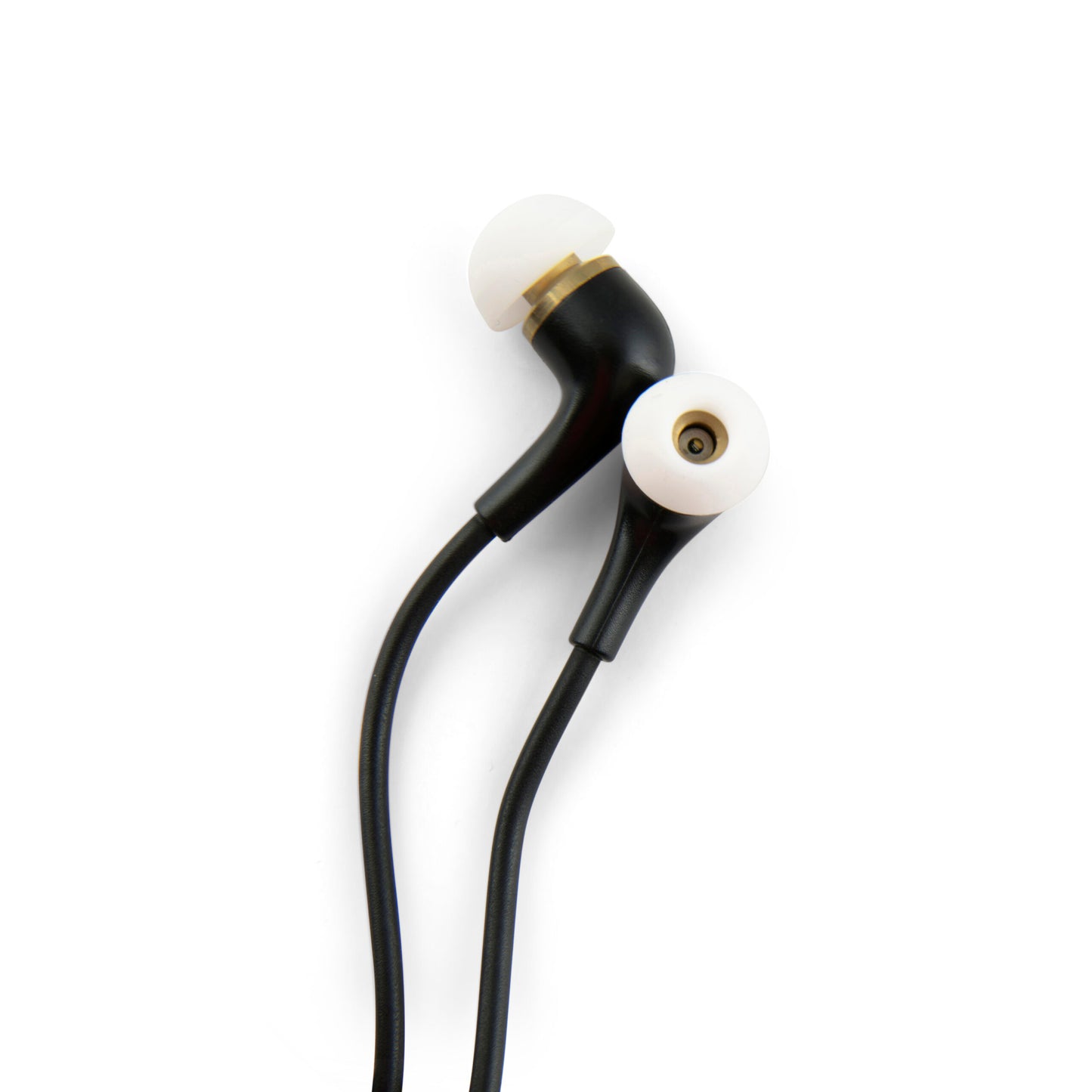 Revolutionize Your Light Therapy with the Ear-Specific Applicator
Take a step forward in your light therapy journey with our Ear Applicator, meticulously designed for exclusive use with your Laser Watch or controller box. This innovative accessory delivers focused and efficient light therapy to the ears, contributing significantly to overall ear health and wellness.
The Ear Applicator offers ease of attachment and use, making it the perfect companion for individuals seeking concentrated ear light therapy or those looking to broaden their treatment spectrum with their Laser Watch. Incorporate the Ear Applicator into your daily light therapy regime and experience the remarkable benefits of precise ear treatments today.
Product Details:
Specifically designed Ear Applicator for use with Laser Watch
Simple to attach and operate
Key Features:
Exclusively engineered for compatibility with Laser Watch
Delivers focused red light therapy for the ear
Hassle-free attachment and usage mechanism
Ideal For:
Individuals seeking targeted light therapy for ears
Laser Watch users desiring to enhance their treatment options
Individuals interested in promoting ear health and wellness.
| | |
| --- | --- |
| Dimensions | 1 x 1 x 1 in |
| Weight  | 1 lb  |
Medical Disclaimer: 
The statements on this website have not been evaluated by the FDA. All information found on this website is for educational purposes only and is not medical advice, nor is it intended to diagnose, treat, prevent or cure any disease or symptom. Always consult your physician before adding a new wellness device or supplement into your daily routine. Please note: we are not able to provide individual recommendations.